Restaurant - Lounge Bar
Pleasure | Restauran
t - Lounge Bar - Beachside Studios Santorini
---
Enjoy beautiful and relaxing holidays at any time of the day at our "Restaurant - Lounge Bar" located on Perissa in Santorini.
Start your day of holidays with a great breakfast as you see the golden sun rising above the turquoise waters of the Aegean Sea. Spend your day on the beach for a swim and relax on our comfortable sun loungers (you can also arrange massages and treatments - for a fee). Rest under the shade of an umbrella and order a frozen beer, a refreshing juice or a coffee from our friendly and helpful staff.
Swimming will definitely open your appetite. You can order a Club Sandwich , a burger or a pizza and be delivered to your sunbed. If'd like something lighter, you can choose a freshly cut, a fresh fruit salad or a delightful ice cream.
As the hot summer day gives it's place to night, Pleasure creates for you a unique setting, under the moonlight and candles you can enjoy your favorite cocktail while listening to a beautiful music and staring the stars and the sea.
Finish your evening in style and treat yourself with a romantic dinner in our restaurant overlooking the sea.
"Restaurant - Lounge Bar" is also available for organizing events and receptions such as weddings, baptisms and all kind of events.
---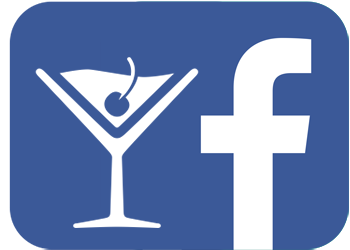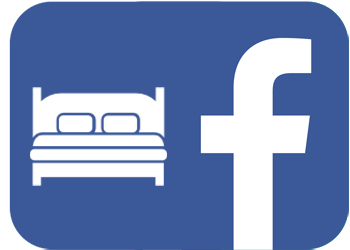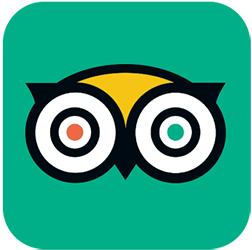 ---
Find us:
follow the link
here
---
---
The warmth of Greek culture comes along with unrivaled hospitality, unique tastes, the importance in detail and the friendly atmosphere. That's the center of our philosophy.